Battery Replacement
To change the batteries, do the following:
1. Remove the battery compartment door located on the bottom of the remote control.
2. Replace the two AA batteries in the compartment. Make sure that they are installed correctly, using the diagram on the inside of the battery compartment.
3. Close the battery door securely.
If the remote control is to be stored for a long period of time, remove the batteries and keep them in a cool, dry place.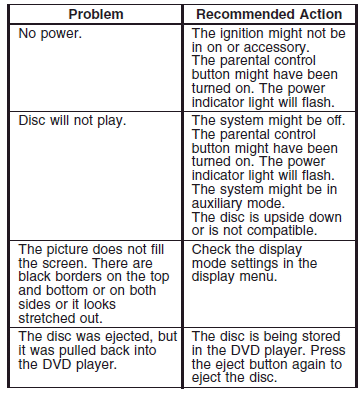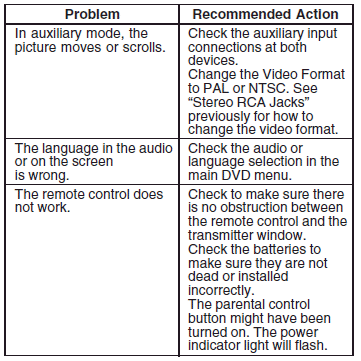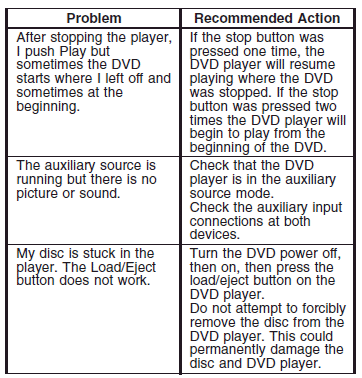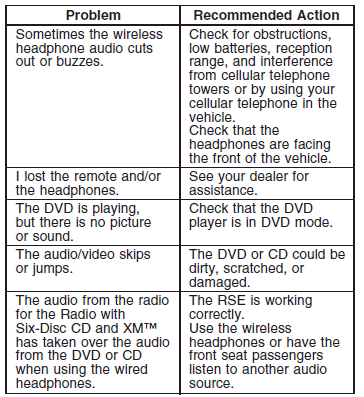 See also:
Tire Pressure
Tires need the correct amount of air pressure to operate effectively. Notice: Neither tire underinflation nor overinflation is good. Underinflated tires, or tires that do not have enough air, can re ...
Storing a Favorite Station
Stations from all bands can be stored in the favorite lists in any order. Up to six stations can be stored in each favorite page and the number of available favorite pages can be set. To st ...
Repeat Functionality
To use Repeat: Press the softkey below or to select between Repeat All and Repeat Track. (Repeat All): Press the softkey below to repeat all tracks. The tab appears lowered when Repeat All ...